ALASKA THE WILD
---
From orcas, humpback whales, sea lions and bald eagles, you never know what you'll experience when out at sea with Captain Mike! Book your trip now to reserve your Alaskan fishing adventure that will create memories for a lifetime!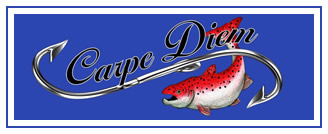 LODGING
Sleeping & meal accommodations are available. Give us a call and we'll help you make arrangements!

FISHING
Captain Mike will provide everything you need to catch fish while out at sea. Just be sure to dress warm and bring a lunch!

PROCESSING
Flash freezing, VacPak packaging and shipping are available. Make sure your fish make it home to you!